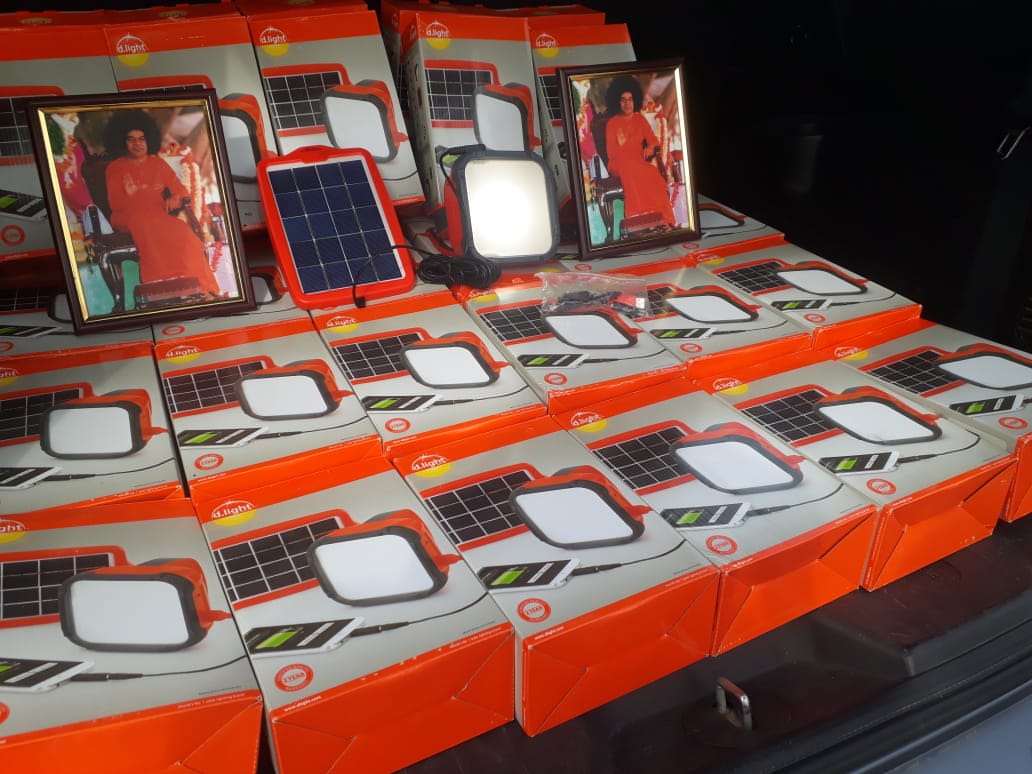 Aum Sri Sairam
With the Grace of our Beloved Bhagawan, Chennai East Coast District was blessed to do seva by distributing Solar Torch lamps to 35 tribal families in Thirupporur region.
We sincerely thank our State Trustee Tamilnadu and Metro President for encouraging and supporting us.
Jai Sairam
Sundararaman K, District President, Chennai East Coast.
Email: chennaieastdp@gmail.com
The same was covered in the local media also