Code Of Conduct
Every member of the Organisation is expected to undertake Sadhana (Spiritual discipline) as an integral part of daily life and abide by the following 9 point Code of Conduct which has been ordained by Sri Sathya Sai Baba for one's spiritual advancement through self transformation.
Nine Point Code of Conduct:
Ten Principles:
Love all humanity without any distinction.
Keep your home and its environment clean; it will ensure health and happiness for you and society.
Help the needy (sick and aged) with food, clothing and shelter with love and care. Help them become self-reliant.
Be examples of honesty. Do not participate in any corruption such as bribery.
Do not develop jealousy, hatred and envy.
Develop self-reliance; do not depend on other to serve your personal needs.
Observe your country's laws, rules and regulations and be exemplary citizens.
Adore God, abhor sin.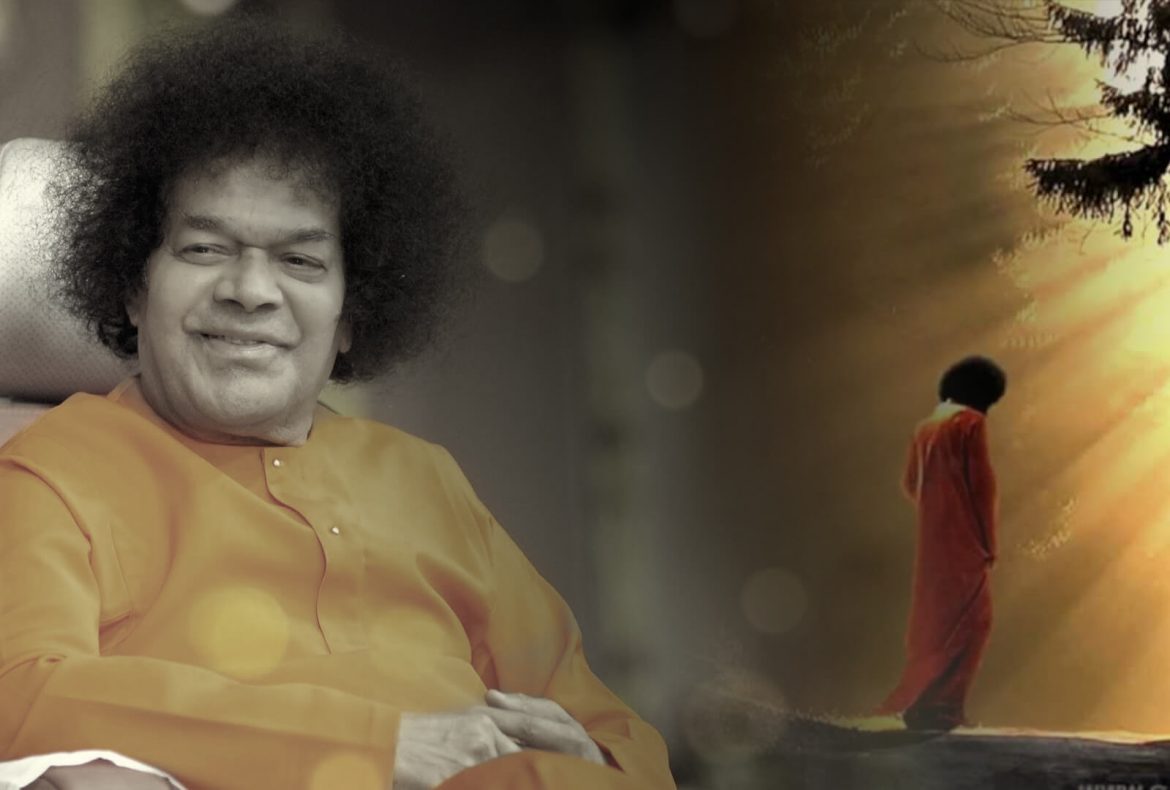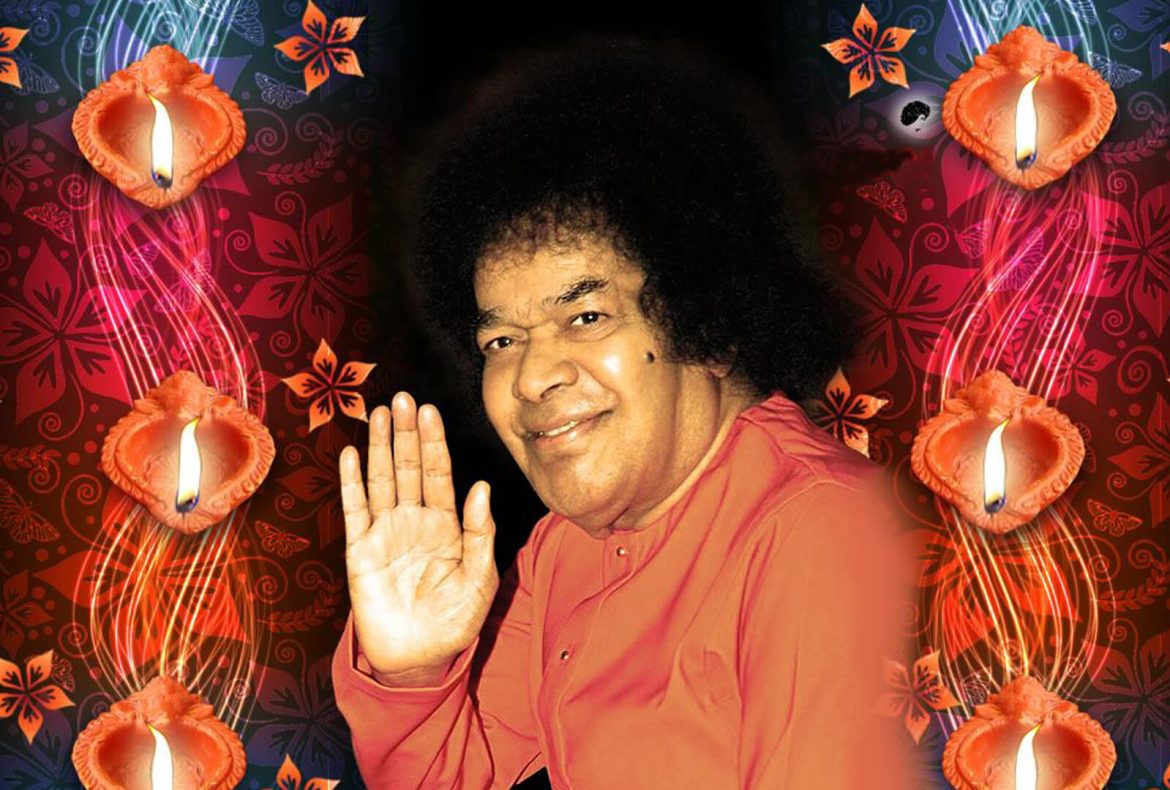 Core (Universal) Principles of the Organisations:

There are no fees or subscription or any other charge for the membership of the organisation.
Solicitation of funds, directly or indirectly in any manner is strictly prohibited. The expenses of the day-to-day activities of the units of the organisation are met by voluntary contribution by the members. The Sathya Sai Organisation and its units must not collect money or material from those outside the membership. Fund collection is as much opposed to this movement as fire is to water. If you yield on this point, spiritual advance will perish. Let only members contribute; do not ask all and sundry, or anyone who is not a member of the Samithi (unit). -Divine Discourse(14-05-1971)
Sri Sathya Sai Seva Organisations cannot associate itself or partner with any other organisation be it religious or spiritual.
The organisation does not strive for publicity of its work, achievements or activities. The Units of our Organisation should not encourage pomp or show—for they are alien to the Spiritual Path. -Divine Discourse(21-11-1970) We do not need any publicity or advertisement. Work silently. Prachar (publicity) is not the achar (practice) of Sai Organisation. We should work for the progress of the Organisation through practice and spread the message of love throughout the world. The entire humanity should unite and live like one family. -Divine Discourse(18-03-1999)
The organisation shall never connection with the government at any level.
Proper segregation and separation between male and female members of the organisation is always maintained while performing any activity of the organisation.
Sri Sathya Sai Seva Organisations
The Sri Sathya Sai Seva Organisation was founded in the year of 1960 by Bhagawan Sri Sathya Sai Baba to enable its members to undertake service activities as a means to spiritual advancement. The Sathya Sai Seva Organisation derives inspiration, guidance and strength from Bhagawan Baba's mission and message of propagating the truth of man's inherent divinity, which is proclaimed and preached by all religions of the world. In consonance with this truth, the Organisation has as its main objective selfless love and service without any distinction of religion, nationality, race, socio-economic status, either for those who work in the Organisation or for those who are served by them. Thus, it transcends all barriers, leading humanity towards the ideal of 'Fatherhood of God and Brotherhood of Man'. In fact, this spiritual basis enables everyone in the Organisation to pursue his own religion better by putting its teachings into practice by way of love and service to the God who dwells in all hearts.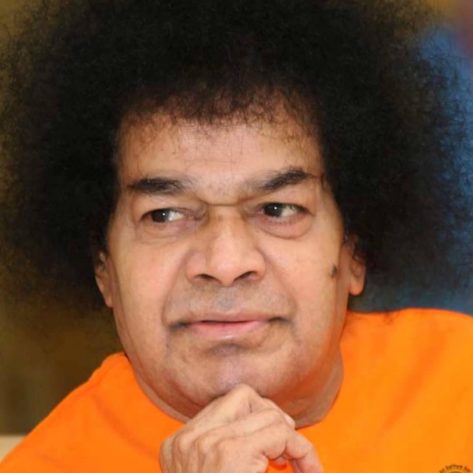 Sri Sathya Sai Seva Organisation, is one that accepts the equality of all the Religions across the World and promotes the Unity of mankind across the globe. The Sri Sathya Sai Seva Organisation India has undertaken several nationwide initiatives and programs under the different wings of the organisation which has touched the lives of innumerable people across India in a positive way. With the moto of "Transforming Self to Transform the World", the ever growing Sri Sathya Sai Seva Organisation India with its thousands of Seva Samithis and Bhajan Mandalis (centers) established all across the length and breadth of the country, is creating a platform to embark upon this divine transformation journey for both the individual and the society at large.