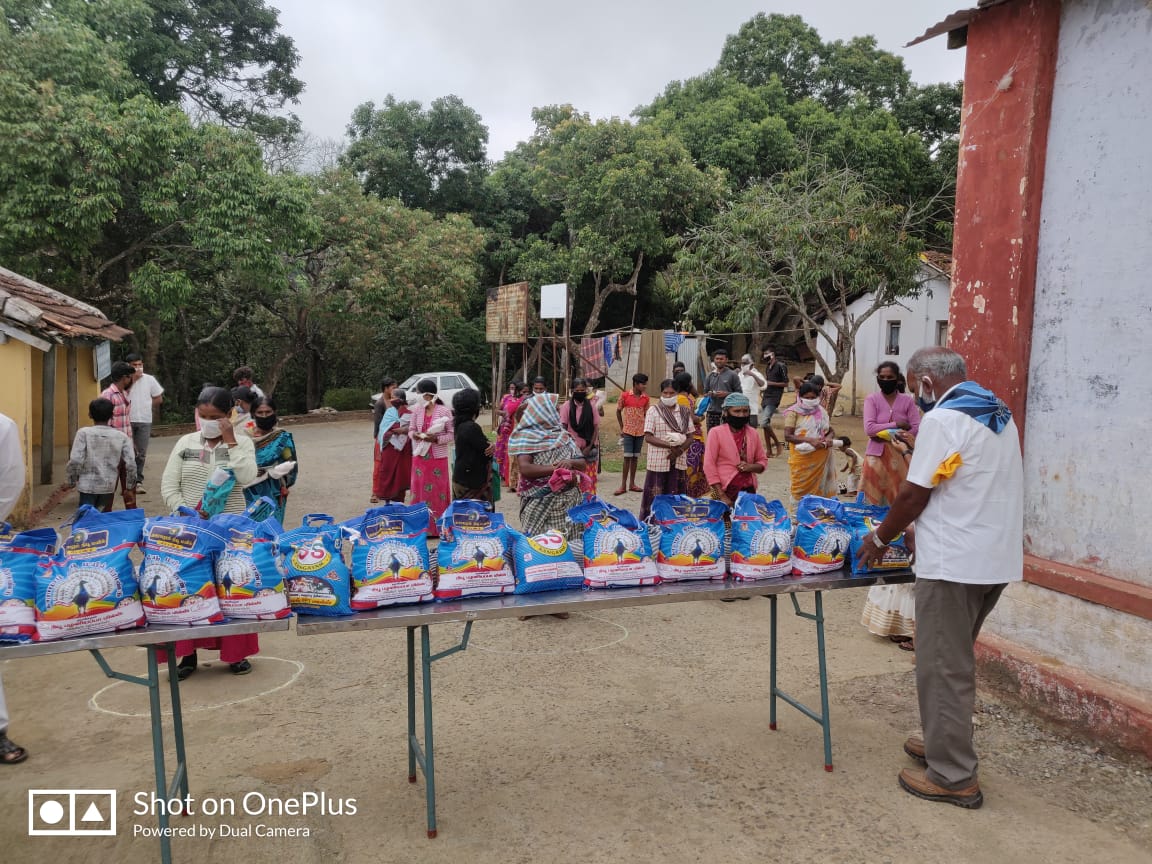 Aum Sri Sairam
Sairam. 215 Nos. 
Amrutha Kalasam
kits were distributed in Kundha and Coonoor zones on 27 May 2020,  by the concerned Zonal Coordinators, amidst the participation of our District Prashanthi Seva Coordinator, Convenors and Senior Devotees.
Zone wise Break up of
Amrutha Kalasam
 distribution kits to the needy families as follows::
Kundah Zone:
NEDUGAL COMBAI.      53
VEERA COMBAI.            10
SEKATRAYAN MALAI.  12
MALMARA LEESE.        21
NEERDU COMBAI.        15
MARUTHA COMBAI.     4
TOTAL.                         115
Mooperkadu.                52
Oonjaladucombai.       17
Palaniappa.                   31
Total.                            100
Jai Sairam.
Sri H K Sundaraj, District President, Nilgiris
Email: saisundarhk@gmail.com
Helpline & Feedback: admin@ssssotn.org