Activities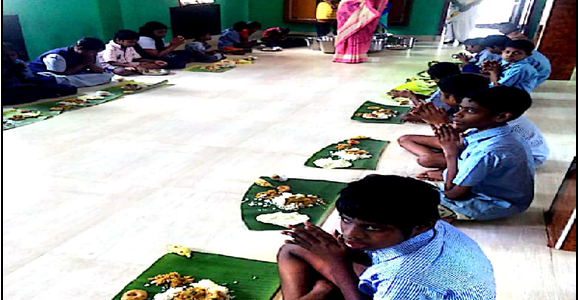 Narayana Seva
Every Week at SSSVIP Dhideerkuppam, Vengadampettai, Barathi Nagar. 15 Sevadals take part and the beneficieries around 200 Rural Balvikas Students. Medical Camp
Medical camp held at SSSVIP Dhideerkuppam thrice a month. The beneficiaries around  150. Narayana Seva
Every Month Narayana Seva conducted on 23rd atVirudhachalm, Cuddalore-1, Koothapakkam, Panruti and Chidambaram. 15 Sevadals take part and the beneficiaries around 200 people. Study Circle
(1) Every Month last Saturday Study Circle conducated at Neyveli Sai Samithi. Around 15 members actively take part. (2)  Every Month on 19th Mahilas Study Circle at Chidambaram Sai Samithi and Cuddalore-1 Sai Samithi and Koothapakkam Sai Samithi. Title Required
content required content required content required content required content required
content required content required content required content required content required
Contact:
Name : Mobile
Name : Mobile Title Required
content required content required content required content required content required
content required content required content required content required content required
Contact:
Name : Mobile
Name : Mobile Parenting Program
 Two Parents Meet Conducted once in six months and with active parents' participation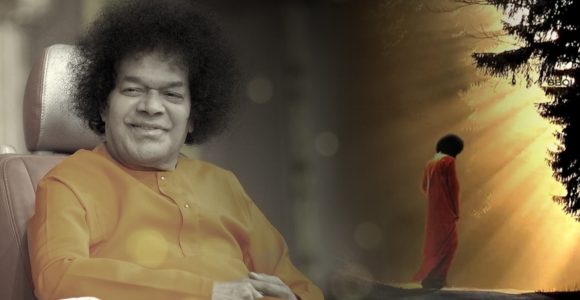 Title Required
content required content required content required content required content required
content required content required content required content required content required
Contact:
Name : Mobile
Name : Mobile