Activities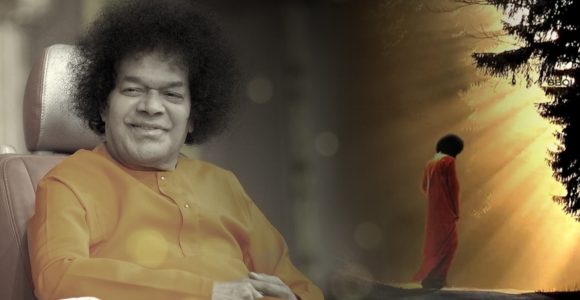 Sri Sathya Sai Mobile Hospital Seva
Mobile Hospital Seva is done at 2 places in our district.
1) Arambakkam
Address: Sai Gardens, (Mudichur Road), Arambakkam
Day : 3rd Friday of every month
Beneficiaries :  128 on average
Participation: 39 Sevadals on average
2) Karasangal
Address: Government School, Padappai, Karasangal
Day : 3rd Sunday of every month
Beneficiaries :  148 on average
Participation: 49 Sevadals on average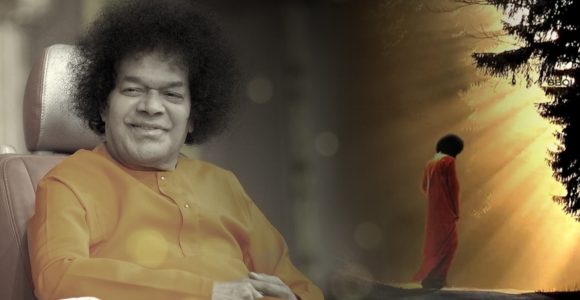 Paper Bag Creation @ SSSVIP adopted Village
@Serapananchery Village
12 members of the village participate in preparing the paper bags. This is also done at @Guduvanchery area.
We are distributing the paper bags to Sundaram Book Stall.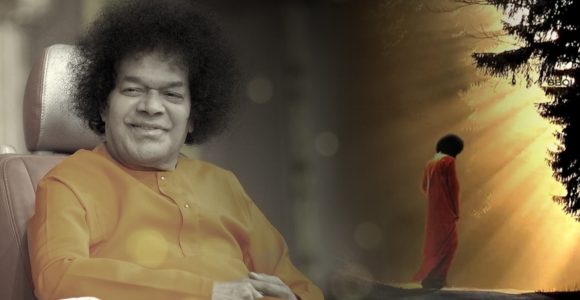 Sai Protein Distribution
Sai Protein is distributed regularly at many places across our district.
1. ART Centres – every month
a. Chengalpattu Government Hospital : 40 patients
b. Tambaram Sanatorium Hospital : 40 patients
2. Arambakkam Medical Camp : distributed to patients attending the camp
3. Pavement dwellers @Perungalathur :  8 on average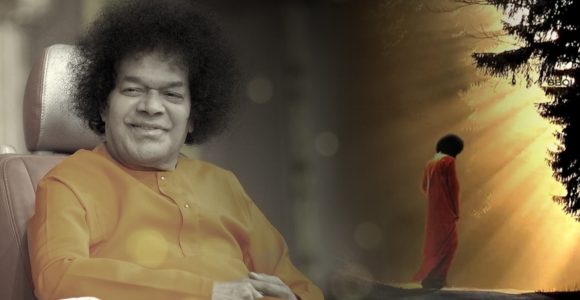 Study of Sai Literature
All Saturdays | @Parvathy Nagar Samithi
Three batches started doing Parayanam  of Tapovanam book on every Saturday. Nine  members in each group totalling to 27  members from our Samithi involved in this  activity. They study two chapters per week and  report to their leaders after completion and it  will be updated to Prashanthi Nilayam.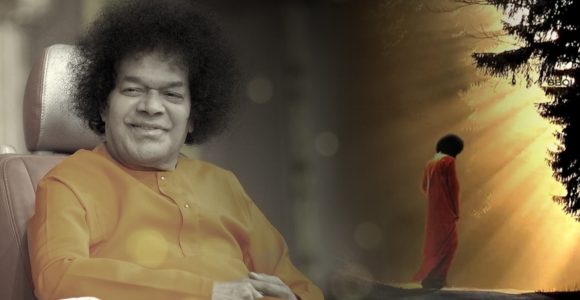 Study Circle
Study Circle @ Poondy Bazaar Samithi
Third Sunday of every month, a Study circle is conducted in Poondi Bazaar  Samithi. Study Circle is conducted in the evening after Vedam and 4 Bhajans are sung.
E.g.,
Topic : Swami's teachings and its implementations.
Many samithi members & youths participate and share information on the topic provided.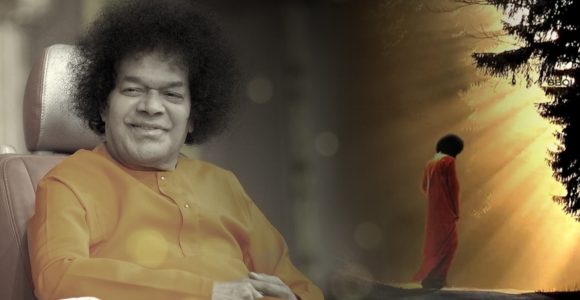 Veda Classes – Tele Conference Way
Veda classes are conducted via audio tele conference calls.
Shri Vijayaraghavan, Alumnus of Sri Sathya Sai Institute, takes classes regularly for three batches of learners in a single day.
Many chanters from Tambaram, Poondi Bazaar, Parvathy Nagar are benefited by this way of learning Vedam.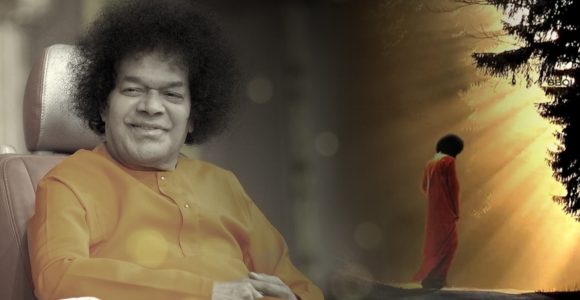 Sri Sathya Sai Vidhya Jyothi
Our District adopted two Government schools located at Old Perungalathur, near  Tambaram, for conducting Vidhya Jyothi activities.
Details of the location, student strength, Sevadals are listed below.
Various activities are conducted in the schools with a  dedicated team for SSS Vidhya Jyothi.
Planning is undertaken for every activity well in  advance and coordination with the Head of the school is very commendable.
1)
School Name  :
Government Primary School,
Old Perungalathur,
Tambaram.
Standards  : 1st  to 5th  ‐  More than 155 students
Class Timings : On all Wednesdays 3 PM to 4 PM
2)
School Name  :
Government Higher Secondary School,
Old Perungalathur,
Tambaram.
Class Timings     : On all Thursdays 3 PM to 4 PM
No. of Students :
1.Standard ‐ 6 A  : 20 Boys and 15 Girls
2.Standard ‐ 6 B  : 20 Boys and 11 Girls
3.Standard ‐ 7 A  : 7 Boys and 21 Girls
4.Standard ‐ 7 B  : 23 Boys and 19 Girls
Total  : 70 Boys and 66 Girls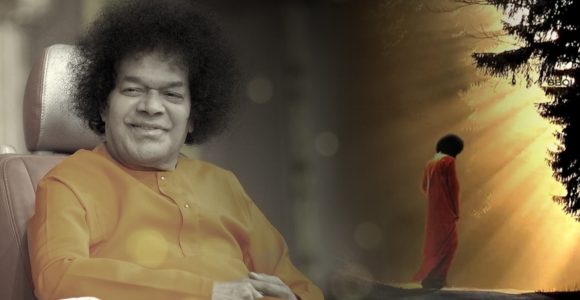 Spoken English Class
Spoken English class is conducted @Perungalathur Samithi, on every Sunday on every month from first week of August 2019.
Around 13 students are actively participating and gaining from their mentor Shri.Shrikanth Sairam.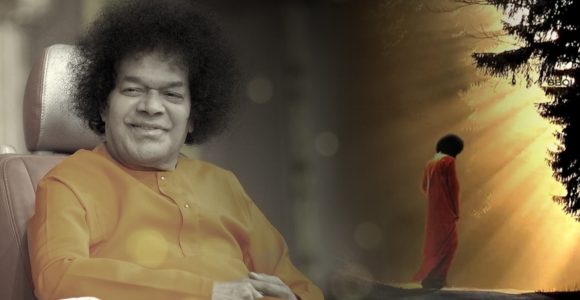 Parenting – The SAI Way
Parenting is done at many Samithies once in a quarter.

Parents are joining regularly and they are also taught on First-aid and DM techniques with this meeting.