Activities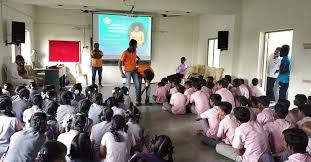 SPECIFIC PROJECTS/INITIATIVES~ DISASTER MANAGEMENT
The Virudhunagar Disaster Management Team is very active & given training to schools, colleges, government offices and various institutions. The Virudhunagar DM Team is led by Sairam. Suresh & the team's dedicated efforts led to the program a great success over the years. Very happy to share that we are conducted over 500 training programs all around Tamilnadu.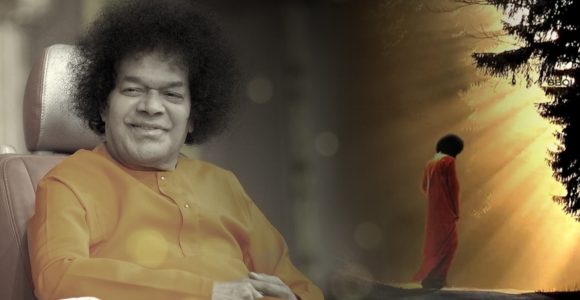 Regular Service Activities
Service Activities which are regularly undertaken at Samithis for the transformation of the members and for the benefit of the society include visits to leprosy, correctional and old age homes, medical camps in villages, Narayan-seva, free coaching classes, vocational training for employability enhancement of the villagers, sanitation at public functions, fairs, and public urinal cleaning.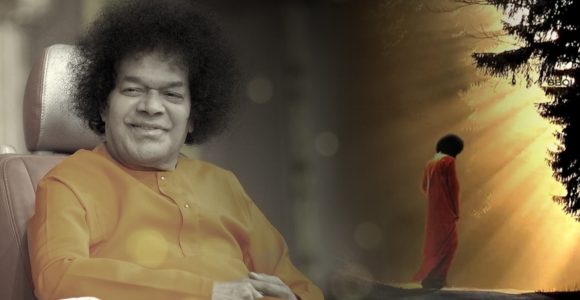 Title Required
content required content required content required content required content required
content required content required content required content required content required
Contact:
Name : Mobile
Name : Mobile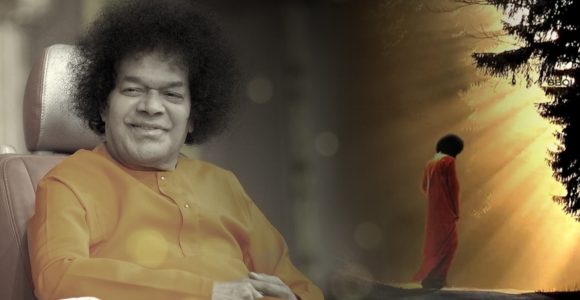 Spiritual Activities
The members of the Organisation are involved in various activities on regular basis which primarily includes Spiritual Study Circles, Community Bhajan, Nagrsankirtan through the spiritual wing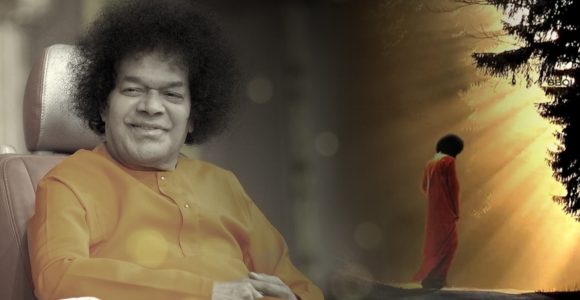 Title Required
content required content required content required content required content required
content required content required content required content required content required
Contact:
Name : Mobile
Name : Mobile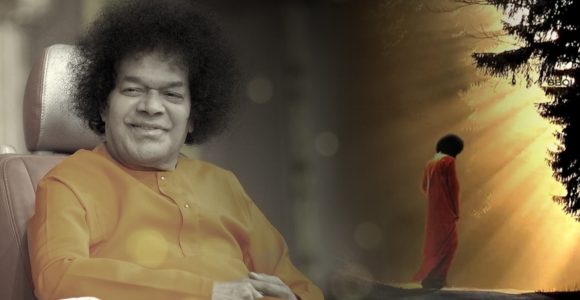 Title Required
content required content required content required content required content required
content required content required content required content required content required
Contact:
Name : Mobile
Name : Mobile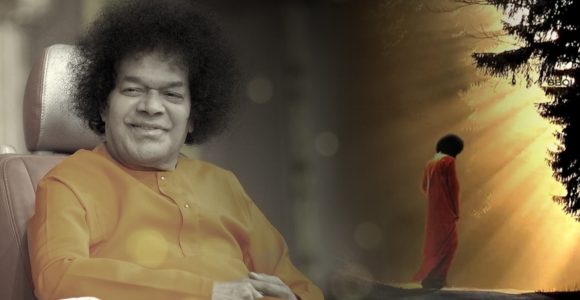 Title Required
content required content required content required content required content required
content required content required content required content required content required
Contact:
Name : Mobile
Name : Mobile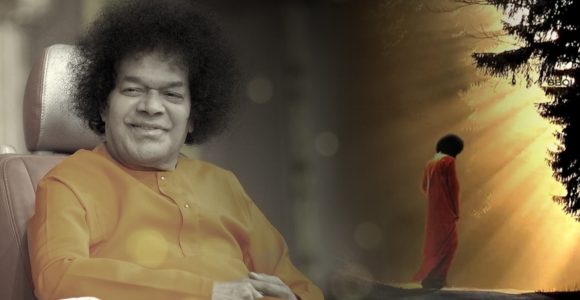 Title Required
content required content required content required content required content required
content required content required content required content required content required
Contact:
Name : Mobile
Name : Mobile